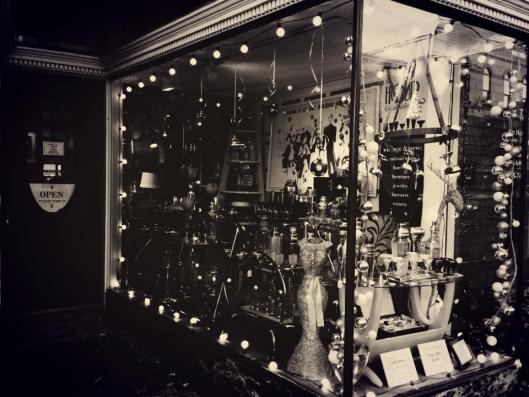 It's the holidays and it's time for giving great thoughtful gifts from The Hour!
Here at The Hour, we've got plenty of gifts for you to give this holiday season.  Whether it's for that special someone, your holiday party host/hostess or your best friend, we've got you covered.  We're starting you off with 50 of our favorites, all under $50.  We think you'll like what we've got in store for you!
Watch our blog this season for more great gift giving ideas!  And remember, we've extended our hours this holiday season:
Monday thru Wednesday, 11am to 7pm, Thursday and Friday, 11am to 8pm, Saturday, 11am to 7pm and Sunday, 11am to 5pm
We look forward to seeing you at The Hour.  Cheers!!