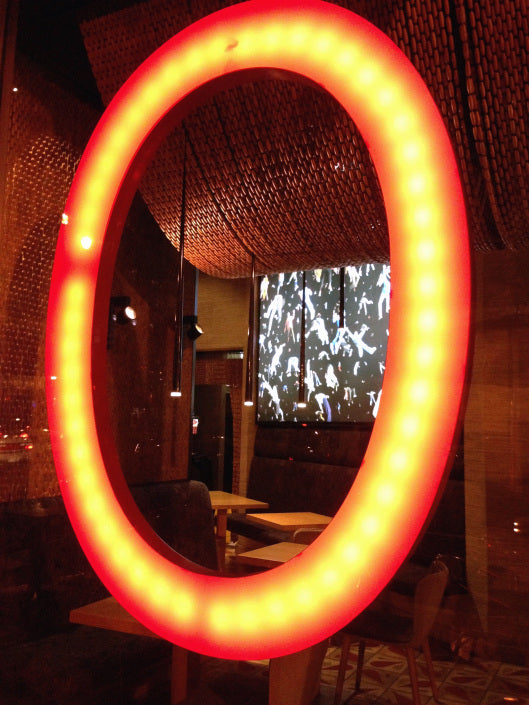 Last night, I attended Dine.N.Dash, an annual benefit supported by Jose Andres' World Central Kitchen, an organization dedicated to fighting world hunger and poverty.  This was the first Dine.N.Dash and it took place in Penn Quarter. Six restaurants participated in the event, including Jaleo, Proof, Zaytinya, Poste, the relatively new Azur, and Oyamel.  The event started out at Living Social's building on F Street, where I saw The Hour's Capitol Cocktails available for sale!
Participants were assigned a specific restaurant to begin the evening, which officially started at 6p.  After lingering for about 30 minutes and enjoying cocktails, wine and some wonderfully delicious small bites, participants walked from one restaurant to the next.  Of course, I had to try each of the cocktails at each of the restaurants.  These included:
Perhaps because it was my last cocktail or perhaps because it's featured in Capitol Cocktails, my favorite cocktail last night was definitely Oyamel's Margarita with just the right amount of tartness and booze to tantalize the palate.
While last night's crowd totalled more than 600 attendees, Jose Andres told me that next year he hopes to have over 5,000 attend this annual event.  His plans include more restaurants participating in Dine.N.Dash with live bands performing on the streets.  I wished him much continued success in the future with Dine.N.Dash, and really look forward to attending next year's big bash!